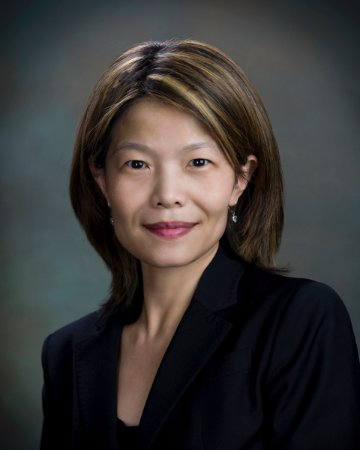 Julia W. Parks
Chief Creative Officer
AlgorithmWay® is currently a social enterprise.
When you are craving for the world to be a better place and fearing humanity is losing every day when facing power, money and indecency, let AlgorithmWay® help you dream and achieve financial stability through knowledge and ideas. We envision new possibilities and overcome apathy, habit, incomprehension, and disbelief, to help you make an impact to the world and bring back humanity.
Welcome to make comments and provide imputs.